Volvo Showroom at Leikin Volvo Cars Cleveland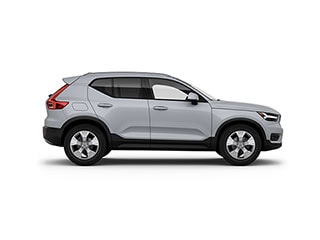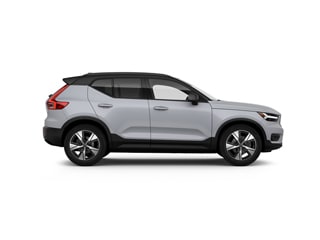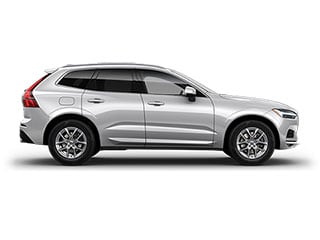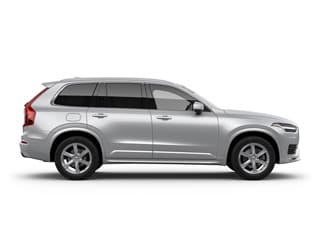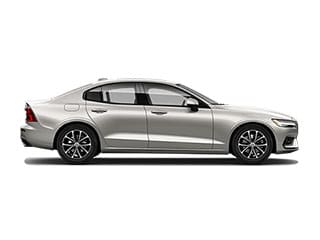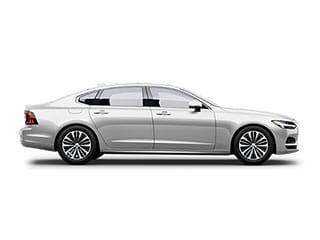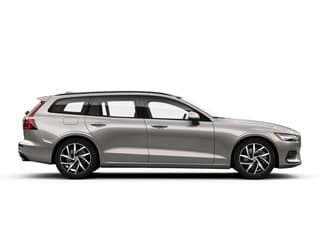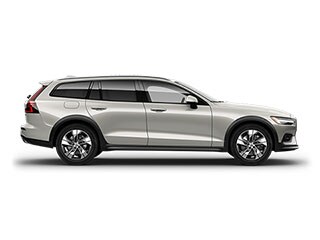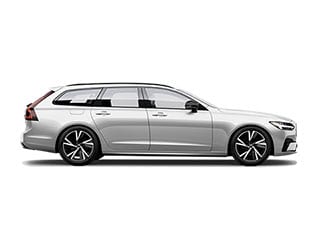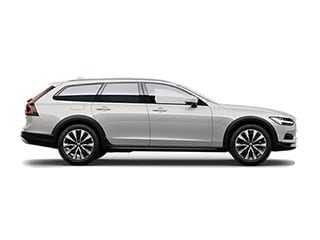 The Volvo Lineup Has Some Exciting Models for Cleveland Drivers
Volvo has plenty to offer, whether you're looking for a powerful luxury SUV like the XC60 or XC90, or you want a compact S60 to give you a lavish commute. Volvo understands how to create a premium experience, so take a look at what we have at Leikin Volvo Cars Cleveland.
A Volvo sedan like the S60 might be just what you're looking for if you want luxury in a compact car. No matter which car you get, you'll be benefiting from a powerful standard engine and the option to get a plug-in hybrid version for even more power and fuel economy.
The luxury wagons in Volvo's lineup are the perfect balance between space and size. You'll still get the same amazing Nappa leather upholstery options and digital instrument panels to give you the comfort and convenience you deserve.
You'll have plenty of options for luxury SUVs at Leikin Volvo Cars Cleveland. From the compact XC40 or XC60 to the full-size XC90, any luxury SUV you could want is available from Volvo. These models have incredible space and power for traveling all around Cleveland.
If you want a fantastic electric SUV, you'll love the XC40 Recharge. It's the best of XC40 paired with an all-electric, 402 horsepower drivetrain. You'll love the acceleration and luxury interior from this car. Volvo has more all-electric models coming soon, too, so make sure to keep an eye out for the C40 Recharge and more.
Come down to Leikin Volvo Cars Cleveland to see any of these amazing models in person, and feel free to schedule a test drive so you can get behind the wheel. Scandinavian luxury is one thing to hear about, but an entirely other thing to experience yourself.