Unplug and play.
Our First Pure Electric SUV
THE NEW, 2021 ALL-ELECTRIC XC40 RECHARGE IS NOW AVAILABLE TO TEST DRIVE
The SUV of the future is here, and it's powered by electricity.
Let the powerful and versatile Volvo XC40 Recharge show you how much fun the future of driving will be.

Make It Yours
With ample cargo space, a compact footprint, and zero emissions, the Volvo XC40 Recharge is everything you need.
Feel The Pulse
Put your foot down and let 402 horsepower push you back into your seat without making a sound - or harming the environment.
You're In Charge
The Volvo XC40 Recharge uses advanced technology to help you stay safe and aware of your surroundings, making you a better driver than ever.
Available in 8 Colors








Discover More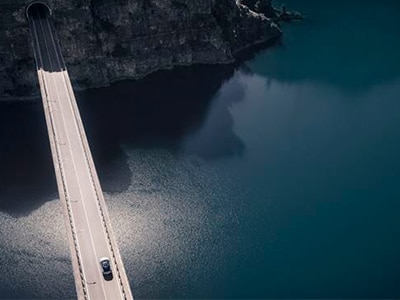 Effortless Power
Say goodbye to the cacophony of combustion. The Volvo XC40 Recharge delivers 402 horsepower and a zero to 60 mph time of just 4.7 seconds without making a sound. You can even tow up to 2,000 pounds with ease, and you'll do it all emissions-free.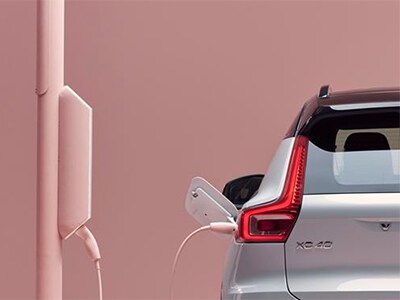 Set it and Forget It
No more special trips to the gas station. Now, simply park at a fast-charging station at your local mall, office, or grocery store, and head inside. In less than an hour you'll have a compact SUV that's ready to go another 200 miles.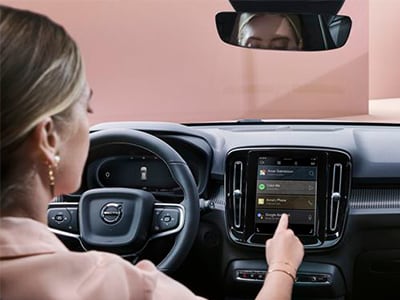 Stay on Top with Tech
The fully-integrated Google suite of apps includes Maps, Google Assistant, and the Google Play Store to put everything you need to stay productive and on-track all in one convenient place.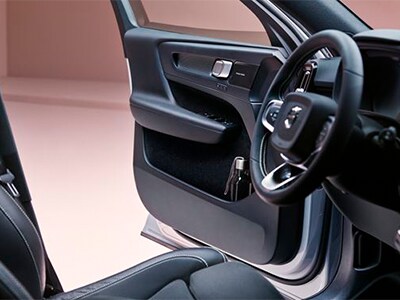 Storage Abound
The Volvo XC40 was already designed with hidden pockets and smart tethers to help keep everything organized. Water bottles, cables, your grocery bags, yoga mat, and more all have their own space inside your compact SUV. The Recharge adds a front-trunk where the combustion engine used to be for even more storage.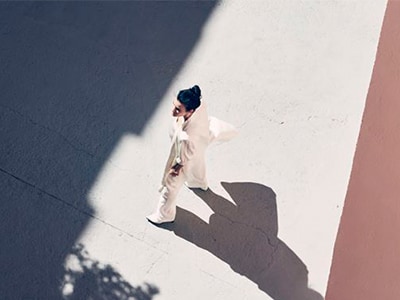 A Completely Connected Drive
Use Volvo On Call to remotely share your vehicle with a friend or family member that needs a set of wheels for the day. You can also see your XC40 Recharge's battery status, kick on the climate control to warm or cool the cabin, operate the door locks, or just see where it's parked.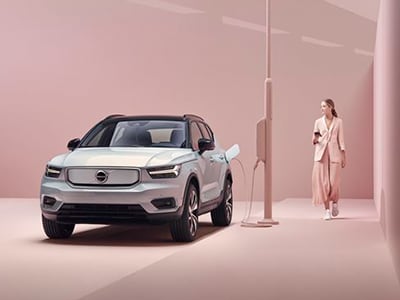 Share the Love
Car Sharing is both standard and simple with the Volvo XC40 Recharge. Invite a friend with your Volvo On Call app and you can share your vehicle remotely for a period of your choosing.
What do you want to know about the XC40 Recharge Pure Electric?
How long can I drive before I need to recharge the battery?
The battery has a nominal capacity of 78 kWh. A fully-charged battery gives you a projected range above 200 miles* at mixed driving before you need to recharge. But your real-world range is also affected by your driving style and other circumstances such as outdoor temperature, weather, wind, topography and roads. Other factors that impact range are how much electricity you use for car functions such as heating and cooling of the car. One way to improve range, is to pre-condition your car during charging. You can also add a heat pump that saves valuable energy.
But on a daily basis, you will probably charge the battery whenever the car is parked where charging is possible - be it at home, at work or in the city. So range should not be an issue for everyday driving provided that you have good access to charging.
*THIS IS NOT BASED ON EPA TESTING. 200-mile combined driving range rating. Based on EU WLTP testing under controlled conditions for a new vehicle. Your range will vary depending on driving conditions, how you drive and maintain your vehicle, battery-package/condition, and other factors. **Fast charging DC up to 150 kW. Charging times will vary and are dependent on factors such as outdoor temperature, current battery temperature, charging equipment, battery condition and car condition.
What charging times can I expect when recharging at home?
The charging time for the upcoming XC40 Recharge Pure Electric depends on the charging equipment you use and the electric installation at home. The standard charging cable with a household connector is primarily an auxiliary cable and not recommended for regular charging. Charging an empty battery to 80% with this cable takes approximately 24 hours depending on market. For regular and considerably shorter charging times at home, we recommend you use 3.5 kW or 11 kW charging cables. These cables give charging times of approximately 18.5-5.5 hours respectively. But for the most efficient and integrated home charging solution, we recommend the Volvo Cars Wallbox. This powerful 11 kW, 32A installation will give you approximately 5.5 hours charging time (from empty to 80%) or 35 mile range per hour. More information on purchasing the Volvo Cars Wallbox and arranging in home installation will be available shortly. When charging at stations outside your home, the most probable situations are that you will top off the battery during shorter periods of time, for example from 40% to 80% (11 kW AC gives around 35 mile range per hour). And on longer trips, you may charge the car using fast-charging DC stations. At a 150 kW DC charging station you can charge the battery from 10% to around 80% in approximately 40 minutes (or around 50 miles range in 10 minutes). Just enough time to take a rest and have a meal. Please note: Charging times will vary and are dependent on factors such as outdoor temperature, current battery temperature, charging equipment, battery condition and car condition.
How much does it cost to charge the battery of the XC40 Recharge Pure Electric?
The cost for electricity varies depending on local conditions, but the cost can be lower compared to gasoline. The typically lower operating cost is also one of several reasons to switch to an electric car. And for even lower costs, you can can arrange for charging when energy rates are the lowest, often at night.
Can the battery be replaced?
If the battery needs to be replaced, this can be done just like any other technical part of the car.
How much can I tow with the XC40 Recharge Pure Electric?
We believe you should be able to drive pure electric without compromising on everyday versatility. That's why the XC40 Recharge Pure Electric allows towing up to 2,000 lb.