Discover More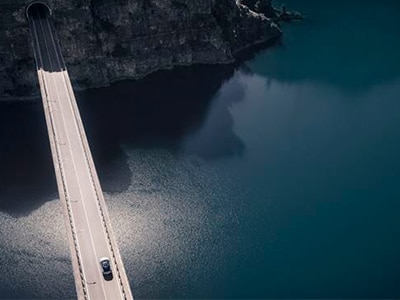 Effortless Power
Say goodbye to the cacophony of combustion. The Volvo XC40 Recharge delivers 402 horsepower and a zero to 60 mph time of just 4.7 seconds without making a sound. You can even tow up to 2,000 pounds with ease, and you'll do it all emissions-free.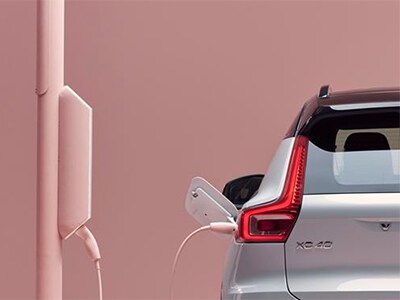 Set it and Forget It
No more special trips to the gas station. Now, simply park at a fast-charging station at your local mall, office, or grocery store, and head inside. In less than an hour you'll have a compact SUV that's ready to go another 200 miles.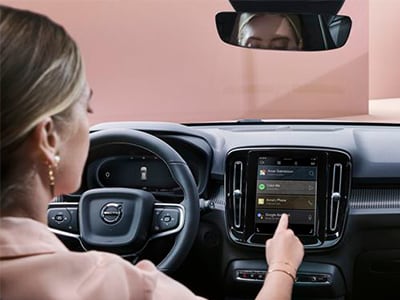 Stay on Top with Tech
The fully-integrated Google suite of apps includes Maps, Google Assistant, and the Google Play Store to put everything you need to stay productive and on-track all in one convenient place.